Marlene de Voss – Adviser, Makio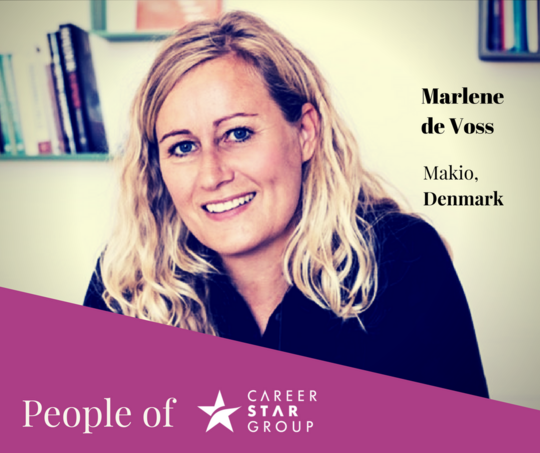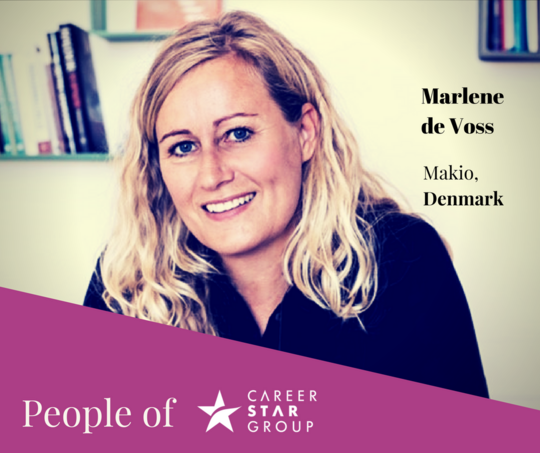 After 20 years in the IT industry, primarily in leadership roles, I was ready for a career change.
A termination and an outplacement process (by Makio) became the turning point for me. I was challenged and inspired by my career advisor to think differently and found out that I could use my leadership skills in a different way than being someone else's manager. I realized that going to work could be different from what I knew and I am now in a place, where I learn every day and am surrounded by good people.
The opportunity to make a difference for others is the main object for me, when I'm an inspiratory and sparring partner for executives, as well as when I advise skilled candidates on their way to their next job and new challenges.
"Life is too short not to have a great job" is Makio's mantra and I want to supply that statement by telling you that I thought I had the best job until I was forced to think differently and found out that there was something even better. If I had not been through an outplacement process I'm not sure I had discovered this.