Meet Regina, Business Development Director, LATAM! Regina is responsible for developing domestic and international markets at STATO. She has extensive operational experience, acting in a consulting role in the most diverse business projects, be they HR, IT, Contact Center or BPO. She is skilled at creating network and durable commercial relationships. Regina works with an enthusiastic, holistic, strategic, and systemic vision. She has been described as objective, results-oriented, flexible, adaptable, and dynamic.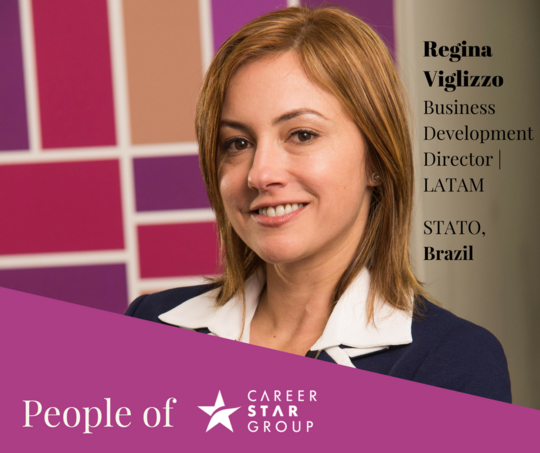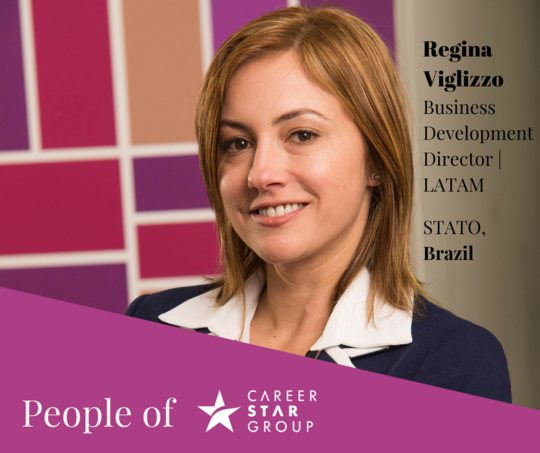 Her career has progressed in the management of the following areas: Customer Services (B2B, B2C) multi-channels (F2F, telephone, digital strategies), Consulting Companies, Tecnology, BPO and Telecom Companies.
Regina has 5 years experience managing Sales departments for Contact Centers, Technology and Consulting Companies, and 8 years experience managing Quality Assurance, Processes Optimization, Internal Audits, Management Information System, Methods and Operations.
She has worked 5 years as Country Manager in Consulting Companies. She has solid knowledge and experience in managing projects such as restructuration seeking productivity, quality, customer, and employees satisfaction maximizing incomes.
Find out more about
STATO
.