Career Star Group is an exceptional network of talented people all across the globe.
Here are some of our achievements!
---
Robin Richards, CEO, Chairperson and co-founder of CareerArc.
CareerArc are Career Star Group's Technology Partner providing an innovative global virtual outplacement solution
Robin Richards is a true entrepreneur who has sought out opportunities to increase effectiveness and revenue by utilising new technologies.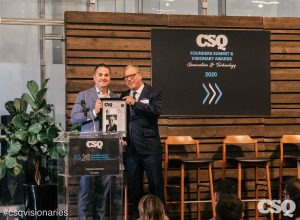 In 2019, Robin Richards was honoured as ''Maverick of the Year'' from the Golden Bridge Awards for creating an innovative, cost-effective on-demand virtual outplacement platform which Career Star Group has adopted globally. The Golden Bridge Awards recognise achievements and innovations across the world.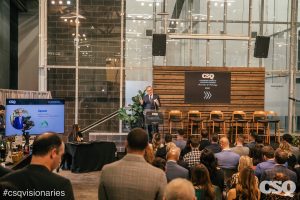 More recently, Robin was honoured with the ''2020 Visionary Mentor'' award from CSQ Magazine, for his innovation in technology and business. Robin recently accepted the award speaking at a gathering of LA's tech leaders and executives. Download the full article here [Overachiever to the Underserved]
---