Your resilience; or inner strength and robustness, will be crucial in how big changes in life is handled. During the pandemic, this has been a hot topic. A recent survey from the Norwegian health-institute shows that the proportion of people struggling with mental illness has increased significantly during the period of home office and closure.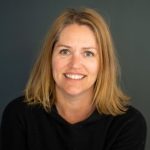 Karrierehuset, representing CSG in Norway, collaborates with Persolog Norway and is now launching Germany's most successful tool, persolog® Resilience. This article is written by Managing Director in Persolog Norway, Trude Emaus
Four ways to inner resilience
Last autumn, the World Economic Forum listed resilience, stress tolerance and flexibility as one of top 10 job skills of tomorrow. And resilience we find very interesting! Especially these days with the Corona pandemic and lockdowns all over the world.
Resilience is a relatively new word in business management and originally this is a concept from engineering science. It refers to how much load a material can withstand until it loses the ability to restore its original  form, and how much can it withstand until it breaks or shatters. The term therefore refers to a form of flexibility or endurance. Traditionally, engineers tried to calculate material's internal endurance and how they could strengthen this. The endurance of a material can also be increased by adding additional external reinforcements in the form of braces or support foundations.
This is not so different from the meaning the term has acquired in psychology and business management, namely as a special ability to get through stress or strain without being harmed by it. It is thought that this ability is associated with factors both in the individual and in the environment.
What is it that allows some humans to get through stress or strain without being harmed by it, while others do not? There are several factors and some researchers have pointed out that there are certain personality traits that contribute, but they also claim that resilience is basically something we build up over time.
To help both individuals and organisations to get through situations like this corona-pandemic, we believe resilience is an important skill we can help employees to build.
Employees with high resilience and a strong physical health will have the ability to get through crisis in a good way. Simultaneously the organisation will achieve benefits such as a high-performance culture that will affect both productivity and the bottom-line results.
Persolog® Resilience
The consultants at Karrierehuset have been certified in a new tool; persolog® Resilience. This tool gives them a unique opportunity to work with people and develop their inner resilience. This tool points out 4 areas and 10 central resilience factors that influences a person's degree of inner resilience.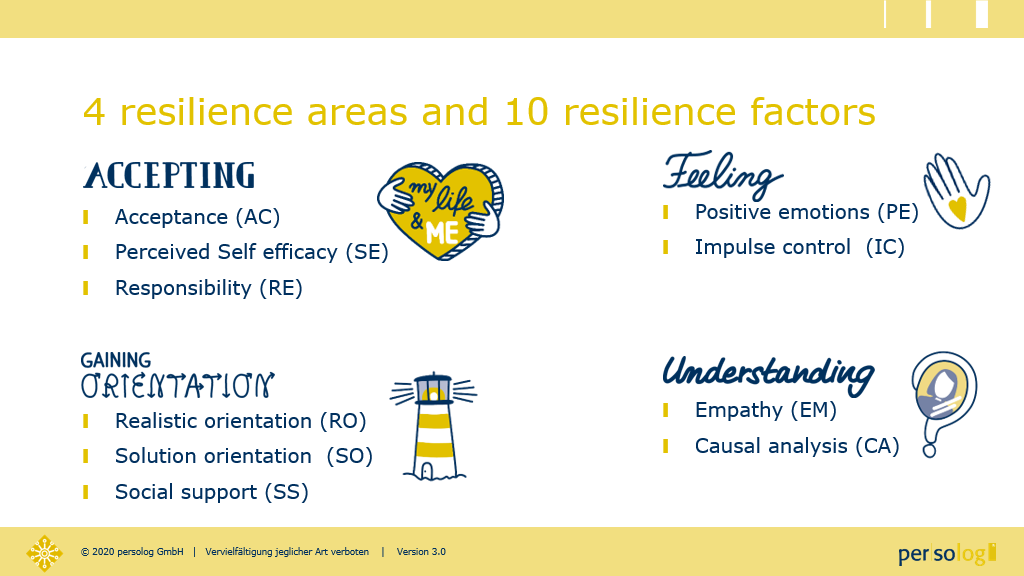 This tool is developed by Persolog GmbH in close cooperation with scientists and psychologists. It is based on the newest research in the area.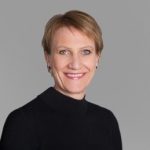 Linda Terjesen, partner and senior consultant in Karrierehuset point out that this has been a very useful tool. "We experience that this new Resilience tool, in addition to Persolog's main tool persolog® Personality Factor Profile, gives us a great opportunity to develop a better understanding of our customers regarding their own stress and insecurity. It also gives us, and them, tools to train and develop better resilience and inner strength toward changes and stress in life."
Increase your resilience step by step
Resilience is no sure-fire success. To develop your resilience skills successfully, you must deal intensively with yourself and the 10 central resilience factors. Only such a process of reflection opens the way to a more serene life. If you want to help your employees developing inner resilience in their life, all 10 resilience factors are relevant. Each factor helps to build up inner strength. However, each factor has a different focus.
If you want to increase resilience, it's appropriate to reflect all resilience factors step by step. However, in the profile you will get scores on each factor rated as low, medium or high. It is always a good idea to start with those rated low. Based on this reflection, you'll be able to implement strong resilient employees and organizations.
Career Star Group is here to support your workforce needs, get in touch here today