Are you in need of outplacement services? Choosing the right outplacement provider can be a daunting task. With so many providers offering outplacement services, it's important to ensure you make the right decision. In this blog post, we will provide you with all the information you need to know about choosing an outplacement provider.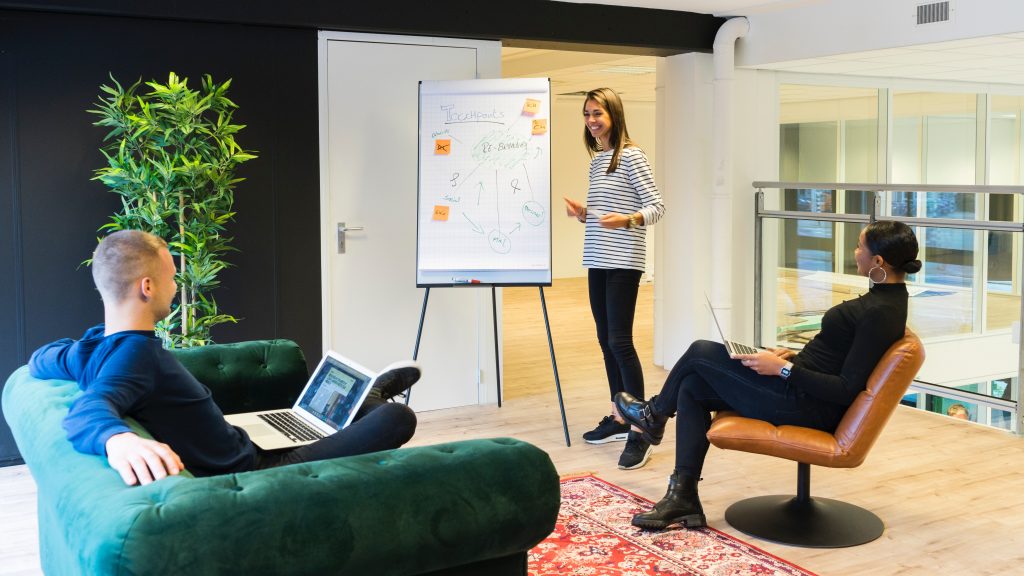 Firstly, what is outplacement? And when do you need an outplacement provider?
Outplacement is a professional service that provides career transition support to individuals who have been laid off, downsized, or have chosen to leave their employment. This type of service is also known as "outplacement for organizations" as it helps businesses manage and control labour costs during times of restructuring. Outplacement services are designed to help displaced employees make a successful transition to new employment opportunities by providing them with the tools and resources they need to secure a new job in their field.
These services include individualized job search strategies, resume writing, career coaching, interview training, and access to job postings. Outplacement providers can also provide additional resources such as outplacement workshops, financial counselling, stress management tips, and more.
When deciding how to choose an outplacement service, employers should consider the needs of the employees as well as their budget. Outplacement services are not only beneficial to employees but can also be advantageous for employers, allowing them to manage costs while still providing support to those affected by organizational changes. Providing outplacement services allows organizations to maintain their reputation and remain an employer of choice for future hires. Remember also, many previous employees may be rehired in the future or be customers themselves.
Reputation: Make sure to do your research and find a reputable outplacement service provider. It's important to make sure that the outplacement provider you are considering has a good reputation in the industry and positive reviews from past customers.
Services Offered: Outplacement for organisations can vary depending on the provider. You should look for an outplacement provider that offers the services you need such as resume writing, job search advice, interview preparation, and other support services. An outplacement provider that is flexible and provides 1:1 career coaching for all individuals is key.
Cost: Depending on the services you require, outplacement can be expensive. Take the time to compare different outplacement providers to determine what will fit best within your budget. Don't forget to ensure that your outplacement provider doesn't put strict time limits on their services and that your employees are able to access their coach and tools at all times.
Experience: Look for an outplacement provider with experience in helping clients reach their goals. This is especially important if you need more comprehensive job search assistance. If you are a multinational corporation, ensuring your chosen outplacement provider can support employees in all countries with a firm understanding of all the local nuances is very important.
Support: Make sure the outplacement provider you choose offers ongoing support and resources such as online resources and workshops. Some outplacement providers will even support alumni ongoing for the rest of their careers.
Career Star Group provides flexible outplacement services tailored to your specific requirements in 102 countries. Get in touch today for more information.