Optimal HR Group Interview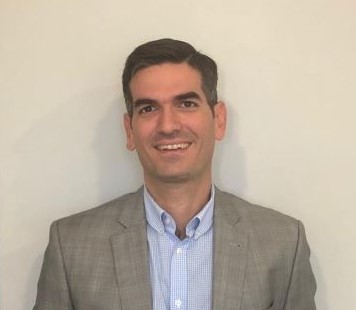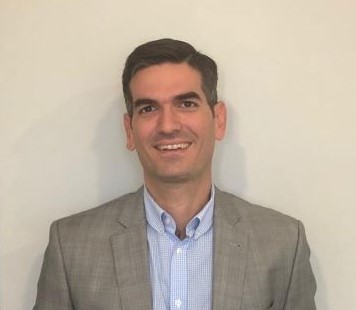 We welcomed our newest member, Optimal HR Group to Career Star Group at the beginning of September. Now it is time to get to know them a little better. Apostolis Katsorchis, Senior Talent Acquisition Consultant, tells us a little more about who they are and what they do!
Could you tell us a bit more about Optimal HR Group?
Optimal HR Group is a boutique HR Solutions company. Our umbrella of services includes Talent Acquisition and Outplacement, and HR Development Systems & HR Assessments. We also cover the Learning & Development spectrum with various offerings and conduct both on-the-job as well as remote classrooms.
Our clientele basis consists of all the Industries but mainly FMCG, Telco, Shipping, Industrial, Hospitality, and Technology.
How do you help organizations and employees?
In this fast-paced business world, where no day looks like the other, many consultancies will claim that they "help organizations grow." But what does it really take to be a true partner?
We at Optimal HR Group, offer tailor-made services to clients, candidates, and participants. Our commitment to customization and quality, and the persistence to exceed customers' needs and expectations, make us a valuable Business Partner for all parties involved.  Our business ethics are of the highest standard, and we treat anyone we get involved with on equal terms.
What innovative ideas and solutions do you bring to your outplacement programs?
Covid and technology have changed everything in the past half a year and are shaping a new world. Our primary focus is to remain relevant and to offer updated options to the ones who trust us. We have updated our delivery techniques and applied new methodologies in all our HR services and our main focus is to help individuals and companies win in this turbulent era.
Among the innovations we are offering are neuroscience-related services, which can make our job more efficient while providing our clients with more accurate results.
Could you please highlight the reasons why you joined Career Star Group?
There was a gap in the Greek Outplacement market. Many companies would claim that they are offering specialized Outplacement services, but there were very few that could actually deliver it. CSG is among the leaders in the sector and it is a great opportunity for us to join forces and provide the market with such high quality services.
The last 6 months have been turbulent, what are your expectations on the employment and outplacement markets?
For the foreseeable future we are expecting huge shifts in a number of industries such as travel & tourism, hospitality, retail, transportation and catering. As these sectors develop and restructure for the future, there will be a need for career transition and outplacement support for the movement of employees. New career paths need to be carved and new skills learnt.
We will be supporting professionals throughout their journeys and during these uncertain times providing them with the skills and support they need to increase their employability. 
What are HR leaders in Greece and Cyprus currently most focused on?

How do you assist them with this?
The agenda of HR Leaders in Greece and Cyprus is quite complicated as they have to keep a "business as usual" attitude and at the same time digitalize their Learning & Development programs, keep their teams motivated while working from home, anticipate budget cuts, and implement necessary layoffs.
As we have a wide umbrella of services, we can assist and support them in most of their strategic plans, including offering outplacement programs for their employees.
Optimal HR Group Interview, September 2020
If you require bespoke HR solutions in Greece, Cyprus, or any of our 102 countries across the globe, get in touch with us here.